Oh... Bama. Now Even 'The New Yorker' has a pop
Where was Obama at the debates? The New Yorker says... not there!
The New Yorker magazine has used its front cover this edition to illustrate how Obama was basically absent from the presidential debate that took place in Denver earlier this week. 
Most sane commentators noted that Obama was tragically poor in his performance against Mitt Romney, with Dr. James Boys telling The Commentator that this week's debate may have thrown open the race for the first time.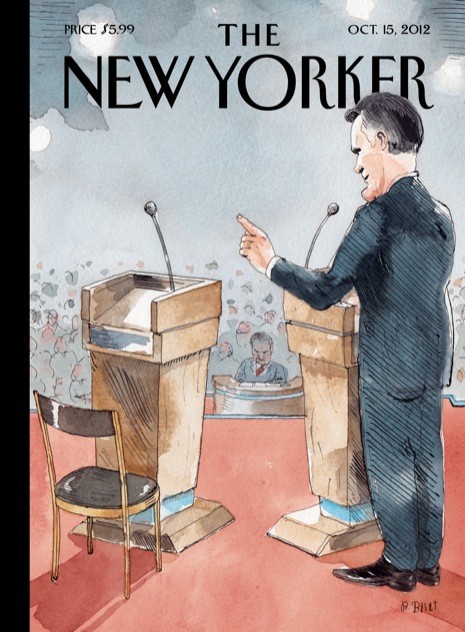 Latest on the blog
We are wholly dependent on the kindness of our readers for our continued work. We thank you in advance for any support you can offer.